"Innovation knows no boundaries, and Zoho is set to redefine the AI landscape with its proprietary large language models. Led by CEO Sridhar Vembu, we are determined to empower customers with cutting-edge AI solutions that surpass expectations."
Zoho, the leading Indian software-as-a-service (SaaS) company, is set to challenge giants like OpenAI and Google with its own large language model (LLM). Under the guidance of founder and CEO Sridhar Vembu, Zoho's dedicated research and development (R&D) team in India is working diligently on this groundbreaking project.
Highlighting Zoho's decade-long involvement in artificial intelligence (AI), Praval Singh, Vice President of Marketing and Customer Experience at Zoho, emphasized the company's commitment to meeting customer demands. Singh revealed that Zoho had recently integrated ChatGPT into 13 of its applications, showcasing its proactive approach to AI integration.
While the company has already made strides in integrating ChatGPT, Zoho's ambitions extend beyond that. Singh revealed that Zoho is actively developing its proprietary large language models capable of summarizing, paraphrasing, and adapting to new tasks. However, the company has refrained from setting a specific timeline for the release of these models.
Zoho's announcement comes on the heels of a controversy surrounding comments made by OpenAI's founder and CEO, Sam Altman. Altman expressed skepticism about the viability of an Indian startup with $10 million in funding undertaking the development of a foundational LLM. Although Altman later clarified his statement, the Tech Mahindra CEO, CP Gurnani, took it as a challenge, vowing to prove the potential of Indian AI innovation.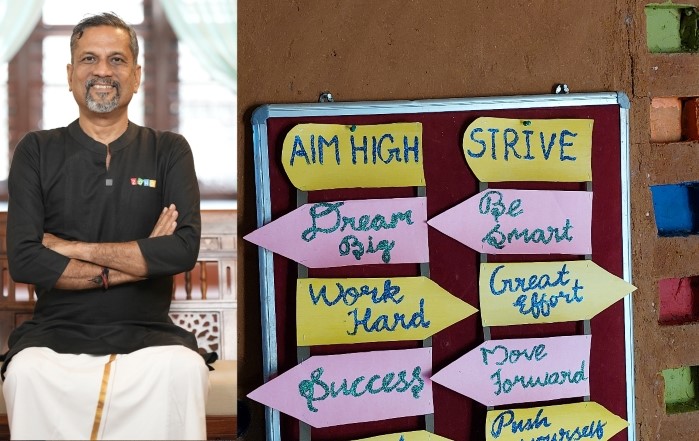 "Our journey in artificial intelligence has been fueled by customer needs and our commitment to excellence. Zoho's foray into building proprietary large language models reflects our dedication to empowering users with advanced capabilities. We believe in pushing boundaries and delivering innovative solutions that transform industries."

– Praval Singh, Vice President of Marketing and Customer Experience, Zoho
In response to Altman's remarks, Union Minister Rajeev Chandrasekhar emphasized that the OpenAI chief does not hold the final word on India's AI aspirations. Chandrasekhar expressed his disagreement with Altman, highlighting the vast potential and divergent viewpoints that exist within India's AI ecosystem.
As Zoho ventures into the realm of large language models, under the guidance of CEO Sridhar Vembu, the company aims to cement its position as a formidable player in the AI landscape. With a focus on customer-centric solutions and proprietary AI advancements, Zoho is poised to make a significant impact in the field of natural language processing and AI-driven applications.
ALSO READ :-https://theentrepreneurindia.com/raising-superstars-raises-2-million-in-pre-series-a-funding-to-revolutionize-early-childhood-education-with-activity-based-videos/