Raising Superstars Raises $2 Million in Pre-Series A Funding to Revolutionize Early Childhood Education with Activity-Based Videos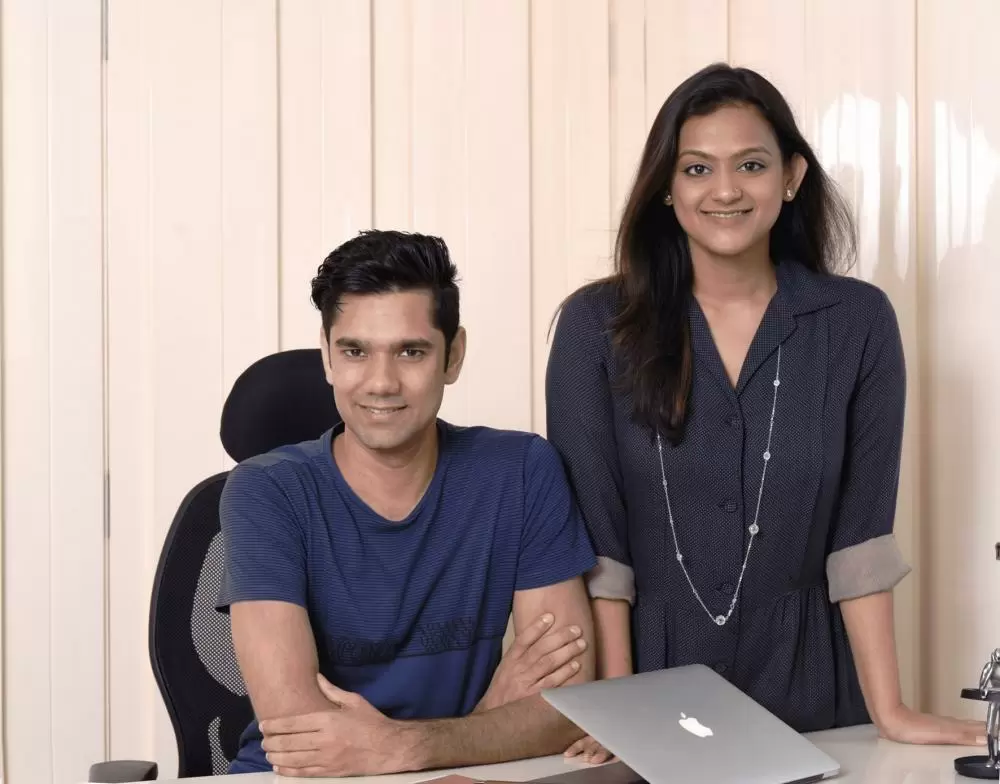 "Edtech Startup Raising Superstars Raises $2 Mn In Pre-Series A Round, Empowering Early Childhood Development"
Mumbai-based edtech startup, Raising Superstars, has successfully raised $2 million in a pre-Series A funding round led by BLinC Invest, a venture capital fund specializing in investments within the edtech and fintech sectors.
Explore the innovative approach of Mumbai-based edtech startup Raising Superstars and its recent $2 million funding round, as it aims to revolutionize early childhood education with activity-based educational videos. Delve into the company's Prodigy Framework and how it nurtures all-around abilities in children aged 0-6, setting the stage for their future success. Learn about the investors' perspectives on the immense potential in the edtech sector and the transformative impact Raising Superstars can have on early brain development. Discover how this funding will accelerate the startup's expansion plans and establish its global presence in the competitive edtech landscape.
The newly secured funds will play a vital role in expanding Raising Superstars' management team, bolstering its global presence through content localization, and investing in advanced technology.
Raising Superstars, known for its innovative activity-based educational videos, was founded in 2020 by Raghav Himatsingka and Shraddha Himatsingka. The company focuses on providing parents with engaging and effective tools to teach and nurture children between the ages of 0 and 6.
Expressing his enthusiasm, Raghav Himatsingka, Co-founder and CEO of Raising Superstars, emphasized the significance of this funding milestone, stating, "This successful fundraising round marks a crucial turning point for us as we expand our offerings and better serve our customers worldwide. We are grateful to the BLinC Invest team for their confidence in our product, and we eagerly anticipate the opportunities that lie ahead."
Raising Superstars has developed a unique methodology called the Prodigy Framework, designed to cultivate comprehensive skills and abilities in infants, toddlers, and young children. Their pedagogical approach centers around fostering positive relationships and providing an optimal learning environment.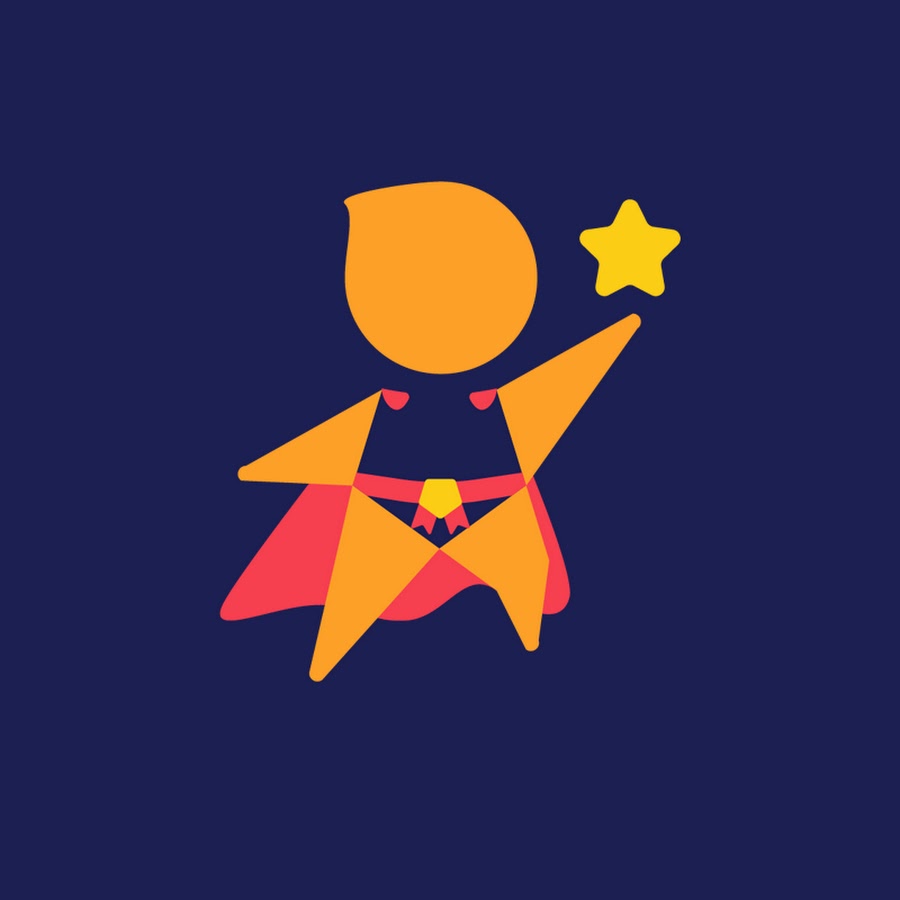 "Raising Superstars is on a mission to revolutionize early childhood education by providing engaging activity-based videos. With the support of BLinC Invest and the raised funds, we are excited to expand our offerings globally and shape the future of young learners worldwide."

– Raghav Himatsingka, Co-founder and CEO of Raising Superstars
Amit Ratanpal, Founder and Managing Director of BLinC Invest, commented on the development, citing their Early Childhood Care and Education report, which highlights the immense potential within this sector. Ratanpal expressed his belief that Raising Superstars has created a distinct niche in early childhood development by offering a well-researched pedagogy for holistic brain development in children aged 0 to 6. He further emphasized that the engaging activities provided by Raising Superstars would contribute to students' future success in various aspects of life, including academia and professional careers.
The successful funding round by Raising Superstars is a testament to the growing demand and investment interest in the edtech industry. In a similar vein, other notable edtech startups, such as Bengaluru-based Ulipsu and uFaber, have also secured significant funding to expand their operations and product portfolios, further driving the advancement of education technology.
As Raising Superstars continues its mission to transform early childhood education through activity-based videos, the company is poised to make a lasting impact on the educational landscape, ensuring that young learners embark on a path of success from an early age.
ALSO READ :https://theentrepreneurindia.com/attron-automotive-secures-%e2%82%b94-75-crores-in-funding-to-drive-electric-vehicle-powertrain-solutions/