"Social Service Activities by RineX, it's just not business it's even what you give back to Society"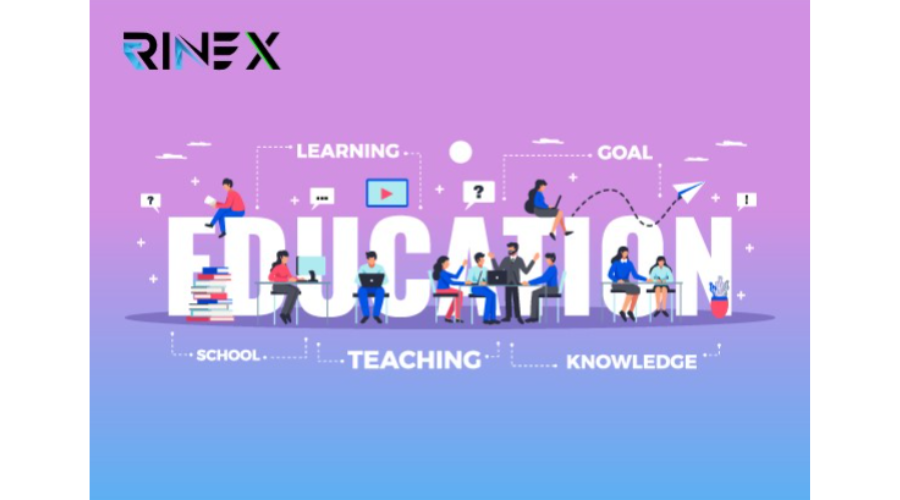 India is a country with more than 138 crore people and literacy rate is just 33%. Growth in population and lack of experienced teachers, lack of awareness in masses, expensive education facilities all comprises to make literacy rate go down.
India ranked 141 out pf 191 countries in Education index.
India has 53 million unemployed people as of December 2021. These conditions trigger underdevelopment
RineX as an educational platform is very keen to fulfill all its responsibilities and obligations towards society.
We know what are the roles of a business working among the people.
We here at RineX believe in delivering the best experiences to our students by providing them with experienced mentors, regular assessments, Best resources, Internships etc. So that our students do not lack in any aspect and perform the best in the job market.
Believing to give back to society while your business getting everything from the society is a virtue. There are causes which we may solve and provide for in order to get things done.
Our vision is to spread awareness and education all over India, even to the people who can not afford it and help them come hand in hand with normal class of people.
Our students come from different backgrounds, maybe some from a very poor family and to make this place suitable for every student we tend to provide various free opportunities, Scholarships, etc.
It is our responsibility to take these students and make them highly rated in skills so that they can grab better opportunities and restructure their financial, social status.
Recently our campaign #EDUCATION_FOR_ALL was launched in which we aimed to provide free internships to the students who are underprivileged and could not afford. More than 193+ internships were given free under this campaign and it was a part of RineX's Corporate social responsibility (CSR).
Recently RineX Team visited one NGO and provided sweets to all students and donated some cash for improvement of NGO.
We aim to come with likewise programs, Scholarships, campaigns to fill the gap and empower students from non privileged communities and families to be among others and live a life they deserve.
For more details connect to rinex.ai