Empowering Southern Innovation: iAngels Initiates Chennai Chapter with INR 100 Crore Investment in 50 Startups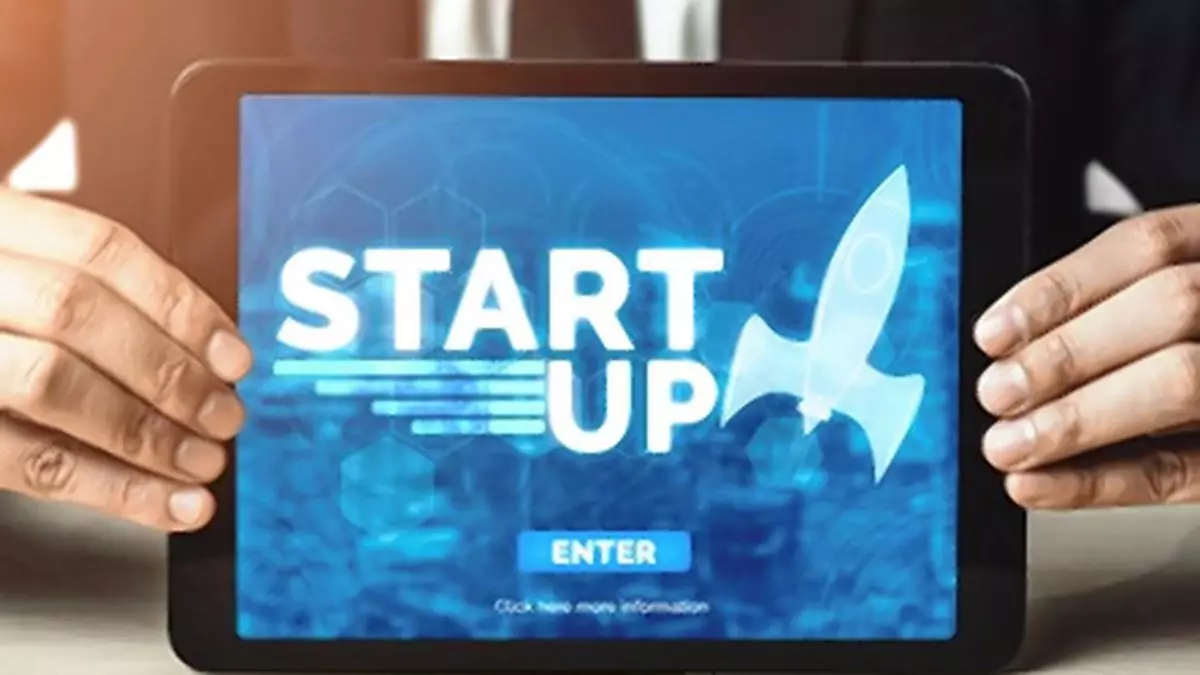 iAngels, the venerable angel network with the backing of India Accelerator (IA), has embarked on a momentous journey with the launch of its Chennai Chapter. Setting its sights on invigorating the burgeoning startup landscape in Southern India, iAngels has earmarked a substantial INR 100 Crore to fund meticulously chosen startups, totaling 50 in number. This strategic initiation is poised not merely to stoke growth but also to cultivate a comprehensive developmental ethos, fortified by strategic partnerships with auxiliary organizations, educational establishments, and corporate behemoths.
Enabling Comprehensive Development Through Collaboration, iAngels Ventures into Chennai to Boost Startup Ecosystem.
The inauguration of the Chennai Chapter underscores iAngels' unwavering commitment to nurturing a thriving entrepreneurial ecosystem. This endeavor encompasses a diverse array of initiatives that resonate deeply within the local startup fraternity. Collaborative efforts with influential entities such as Startup TN, IIT-M, KSUM, TiE Chennai, and NSCREL underscore iAngels' mission to bolster the bedrock of Chennai's startup ecosystem. This proactive approach aims to amplify the existing regional dynamism with a panoramic global perspective, leveraging Chennai's inherent potential for innovation and business prowess.
A recent official communiqué highlights the catalytic role played by the Tamil Nadu government's pro-innovation policies and pro-entrepreneurship incentives in fostering a culture of dynamic innovation. Mona Singh, the esteemed co-founder of India Accelerator, avers, "The Chennai Chapter serves as a testament to our unwavering commitment to harness the advantages bestowed by Tamil Nadu's startup milieu. Our vision is intricately intertwined with propelling the region's startup community into exponential growth."
iAngels' strategic footprint in Chennai is poised to emerge as a pivotal cornerstone in the Tamil Nadu government's pursuit of enhancing the local startup landscape. The angel network pledges to furnish a robust infrastructure, indispensable guidance, an expansive network, and a treasure trove of resources to nurture these nascent enterprises.
At the core of iAngels' operational blueprint lies an exacting selection process that has been pivotal in curating a portfolio of success stories. This rigorous vetting protocol, marked by an exclusive acceptance rate of 4-5%, will be meticulously applied to startups within the Chennai ecosystem. A multi-phased evaluation journey meticulously gauges the potential of aspiring startups. As these startups traverse each phase, an evolving assessment framework captures their progress and potential for future growth. Those that surmount these challenges secure their place within the program, heralding the commencement of a four-month odyssey characterized by mentorship and exponential business expansion.
Empowered by an unwavering commitment to nurture the growth of promising startups, the iAngels Chennai Chapter emerges as a beacon of support. A robust ecosystem stands ready, brimming with mentorship, multi-tiered funding avenues, symbiotic corporate alliances, pathways for global expansion, and an immersive networking sphere. In the words of iAngels, this heralds the inception of a journey towards shared prosperity and mutual growth.
ALSO READ :-8 Steps to Build a Strong Brand Identity for Your Business