Lok Sabha Greenlights Digital Data Protection Bill 2023, Enshrining Privacy Rights and Corporate Accountability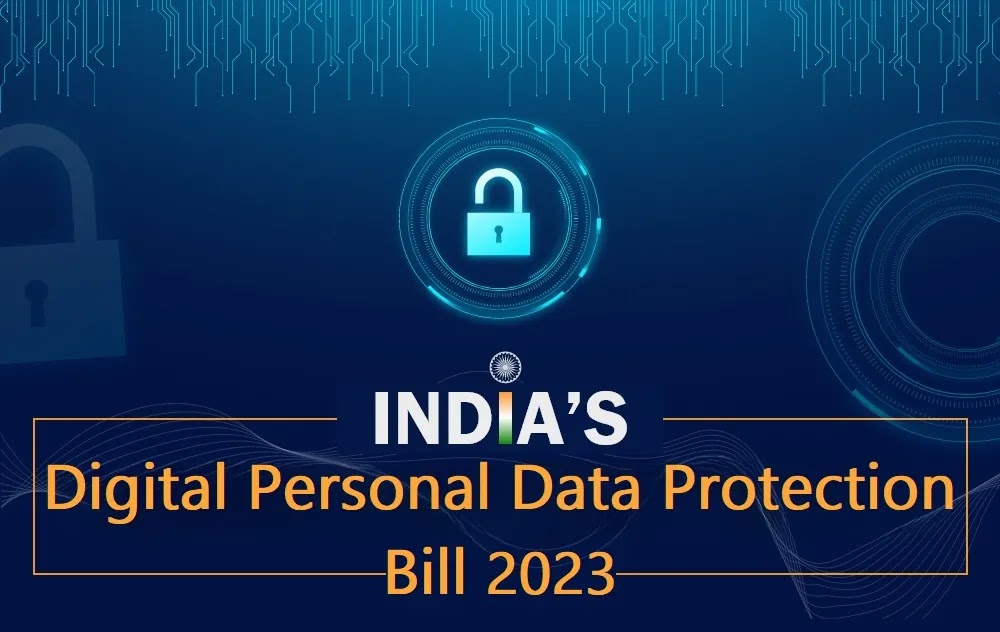 In a significant legislative stride, the Lok Sabha, India's lower house of Parliament, gave its nod to the Digital Personal Data Protection Bill 2023 on Monday. Presented before the Lok Sabha by Union IT Minister Ashwini Vaishnaw last Thursday, this bill aims to establish a comprehensive framework for safeguarding personal data. Notably, the legislation not only delineates individuals' rights but also delineates the obligations incumbent upon entities entrusted with data management and processing.
Ensuring Data Security in the Digital Realm: Lok Sabha's Approval of Landmark Bill
As the debate over data privacy and security continues to reverberate, the Digital Personal Data Protection Bill 2023 is poised to chart a decisive course. Its introduction in the parliament took place in December 2019, subsequently undergoing meticulous examination by the Joint Committee of the Houses. This committee's findings were presented before the Lok Sabha in December 2021. However, it was in August of the prior year that the government temporarily withdrew the bill, ushering in a year of rigorous consultations and comprehensive reviews.
At its core, the bill introduces a tiered penalty structure for corporations found flouting its provisions. Violations could incur a minimum penalty of INR 50 crore, scaling up to a maximum of INR 250 crore. This financial reckoning underscores the government's resolve to ensure stringent adherence to the regulatory framework. The purview of the bill extends to encompass personal data that is originally collected offline but subsequently digitized, in addition to personal data gleaned from online interactions with data principals within India. Furthermore, if data processing is undertaken to furnish products or services to Indian citizens, the same regulatory principles apply.
A deeper dive into the bill illuminates several pivotal provisions. Notably, enterprises entrusted with user data are tasked with safeguarding this information even when it resides with third-party data processors. This provision amplifies the realm of accountability beyond the confines of immediate custodianship. Additionally, firms are mandated to appoint a Data Protection Officer, a critical role aimed at ensuring compliance and data integrity.
In the event of a data breach, the bill underscores the importance of immediate action. Companies are required to notify both the Data Protection Board (DPB) and affected users without delay. This proactive stance aligns with global best practices, prioritizing transparency and swift redressal.
Key to the legislative process, appeals against DPB decisions will find their recourse through the Telecom Disputes Settlement and Appellate Tribunal, ensuring a structured avenue for recourse and resolution.
The passage of the Digital Personal Data Protection Bill 2023 through the Lok Sabha marks a pivotal juncture in India's legislative landscape, embodying the delicate balance between individual rights and the intricate responsibilities of entities overseeing and processing sensitive data. As technology continues to evolve, this bill's significance extends beyond its immediate implications, setting a precedent for data governance in an increasingly interconnected world.
READ ALSO :-Empowering Southern Innovation: iAngels Initiates Chennai Chapter with INR 100 Crore Investment in 50 Startups