Dukaan, a Mumbai-based enterprise ecommerce startup, Makes Waves with 90% Staff Replacement by AI Chatbots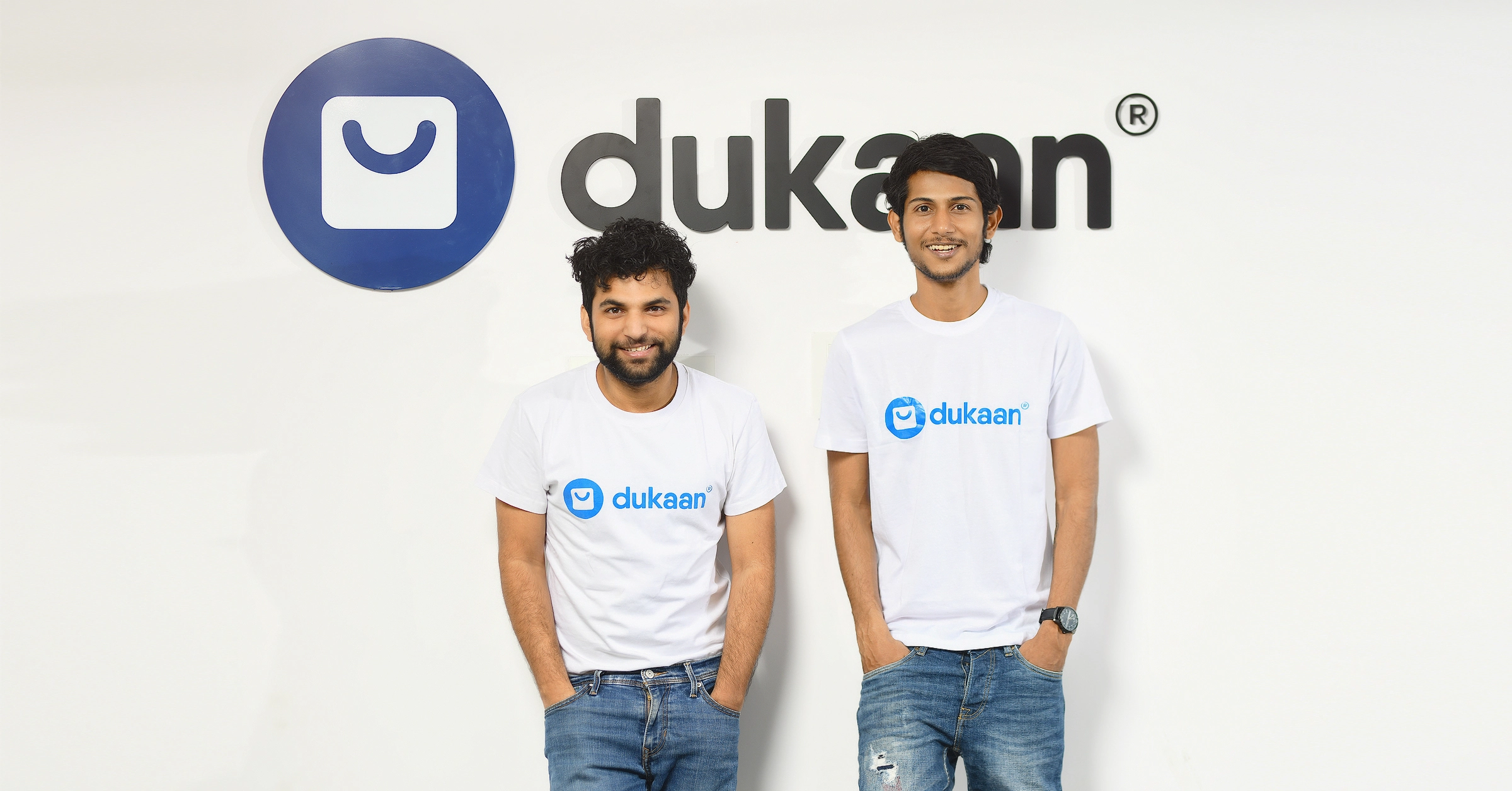 Dukaan, the innovative ecommerce startup, has taken a bold step towards efficiency and advancement by implementing an advanced artificial intelligence (AI) chatbot system. This game-changing decision has resulted in the replacement of a staggering 90% of Dukaan's support staff, revolutionizing the way customer support is handled.
Suumit Shah, Co-founder and CMO of Dukaan, took to Twitter to share the remarkable benefits of this transformative technology. In his tweet, Shah emphasized the importance of governance quotient in addition to intelligence quotient and emotional quotient for startup founders. "Apart from other things, Founders need IQ, EQ, and GQ. Governance quotient now will become more important than ever, and it's good for the ecosystem that Corporate Governance is taken seriously from Day Zero," he tweeted. This highlights the growing recognition of the role of governance in startup success.
Deep Bajaj, angel investor and founder of FemTech startup Sirona, stressed the significance of establishing strong structures and practices within startups. He emphasized that funded startups have the advantage of external accountability and resources to focus on best practices. Bajaj warned that without a solid foundation, startups can spiral into dangerous territory from which recovery is challenging.
In a significant development for the startup ecosystem, the Startup20 summit during India's G20 presidency recommended a comprehensive 63-point self-regulatory framework for startups, spanning from the early stages to the IPO phase. These recommendations, released by leading thinktanks in June this year, aim to promote a sustainable and thriving environment for startups, setting guidelines and standards for their growth and development.
Taking a giant leap forward in customer support operations, Dukaan has replaced 90% of its support staff with AI chatbots. The integration of these advanced chatbots has led to impressive improvements in response times and query resolution. Suumit Shah highlighted the remarkable reduction in the time taken for an initial response, now practically instantaneous, and the significantly decreased resolution time from hours to minutes. This transformation ensures enhanced customer experiences and increased efficiency.
Furthermore, Suumit Shah announced the launch of Bot9, an AI as a service platform that allows businesses to leverage AI chatbots customized to their products and customer queries. Powered by chatGPT AI technology, Bot9 equips businesses with cutting-edge customer support capabilities. The platform is available through a monthly subscription of $69, providing an affordable solution for businesses seeking AI-driven customer support.
While Shah revealed that Bot9 is currently in its basic minimum viable product (MVP) stage, he expressed dedication to Dukaan as his primary venture. He remains cautious about the future growth of Bot9 and its potential as a standalone business. Shah reaffirmed his commitment to Dukaan, stating, "My next 20 years are committed to Dukaan, and there are no plans for a change."
The adoption of AI chatbots at Dukaan has raised concerns about job security. However, Rajeev Chandrasekhar, the Union Minister of State for Electronics, Information and Technology, recently dismissed these concerns, likening them to the Y2K scare of 1999. Chandrasekhar firmly stated that AI will not eliminate jobs.
Dukaan's decision to replace a significant portion of its support staff with AI chatbots reflects the growing trend of integrating AI technologies in business operations. As startups and businesses continue to embrace AI, Dukaan's move paves the way for increased efficiency and exceptional customer support experiences.
Dukaan, an enterprising ecommerce startup, remains committed to providing user-friendly platforms for businesses to establish and manage their online presence. Leveraging advanced technologies, Dukaan empowers businesses with efficient ecommerce solutions, while simultaneously prioritizing exceptional customer support.
Stay updated with the latest in the startup world through our Startup News and Funding Alert. Sections. Explore Founder Profiles, Startup Profile, Founders Interview, Success Stories. In-depth Insights articles, Resources, and How to. Follow us on Facebook, Twitter, Instagram and LinkedIn for regular updates.
Note: We at
The Entrepreneur india
takes our ethics seriously. More information about it can be found
here
.