To provide AI-based machine vision solutions for enterprises Tech Mahindra partners with Cogniac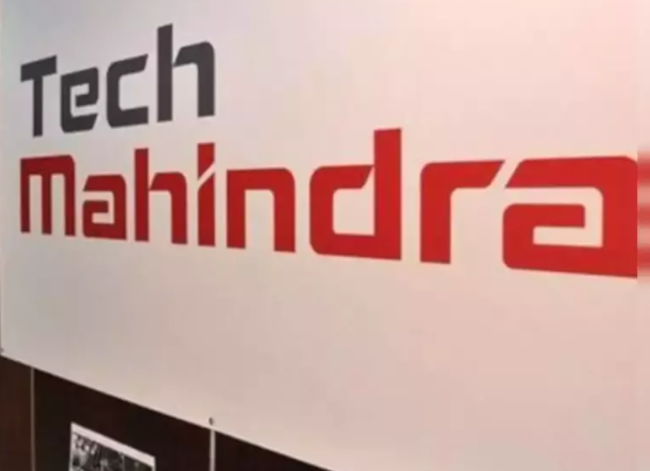 Tech Mahindra partners with Cogniac
Digital solutions provider Tech Mahindra NSE 1.32 % has announced a partnership with Cogniac, a San Jose, California-based provider of enterprise-class Artificial Intelligence (AI) image and video analysis. The companies will simplify data management for enterprises globally by providing AI-based Machine Vision Solutions.
The partnership will enhance operational productivity for enterprises by maximising the value of visual data across industries, including automotive, railway, manufacturing, and government, Tech Mahindra said in a statement.
Tech Mahindra and Cogniac's AI-based Enterprise Vision Platform will enable enterprises to capitalise on the latest developments in artificial intelligence and convolutional neural networks to deliver superhuman operational performance across sectors including manufacturing, logistics, packaging, transportation and other industrial sectors. It will integrate Tech Mahindra's deep domain expertise in business data analysis and industrial manufacturing with Cogniac's latest AI models, cloud , cloud computing and big data management capabilities to create a machine vision solution that will eliminate existing bottlenecks. By enabling automation within manufacturing processes like quality inspection, it will help increase throughput and profitability, said the company.
"In this partnership, with the combined capabilities of Tech Mahindra and Cogniac, we will help customers leverage visual data across sectors, which is currently underutilised. With an aim to deliver transformative enterprise machine solutions that are highly agile and scalable, we have re-aligned our strategy and delivery model to accelerate the customer's transformation journey," said Rahul Bhuman, vice president and head of emerging business, Tech Mahindra.