Sweta Kosti waved the title by winning the title of Mrs Gold.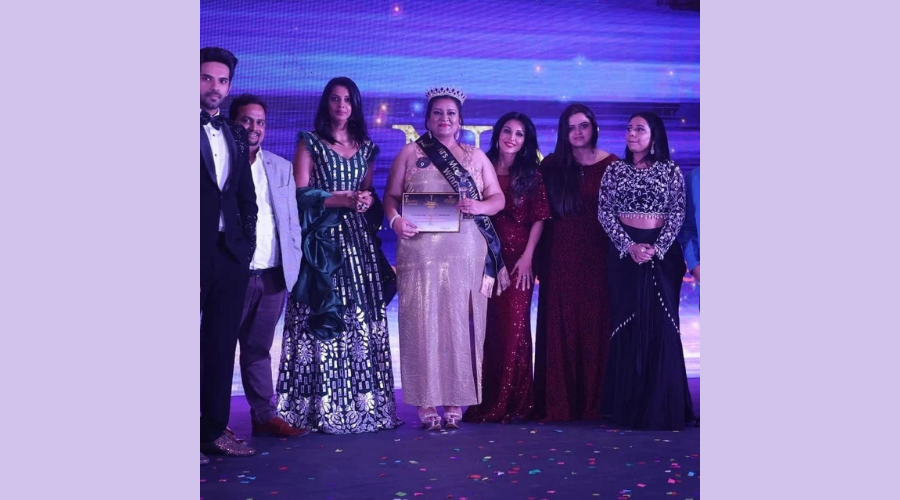 Sweta Kosti Gharat, a resident of Mumbai, who worked hard in Mrs. Maharashtra 2022 show. Won the title of Gold . Mrs Maharashtra Show 2022 season -1 organized by directors of Innana Production, Deepti Singh and Prashant. Sweta told that this show was difficult for me but not impossible because I had to go through some kind of rounds in this show in which talent round, introduction round were there After crossing the rounds I managed to reach my destination and won this title, let us tell you that the celebrity jury guest appeared in the role of Mugdha Godse, Ankit Bhatla, Flora Saini and supported them very well. Singer and model Meenakshi Pange treated all the participants with great understanding.
Sweta further told that in this whole journey, my family members have supported me a lot, who encouraged me all the time, whatever I am today because of them. Shweta is also an education consultant and Sweta has a 6-month-old baby, yet Sweta has created this record in view of this challenge and now in future Sweta will also work for those women who need another platform. So that he can also show his talent.