Peak XV Partners: Empowering Entrepreneurs and Driving Innovation in India and Southeast Asia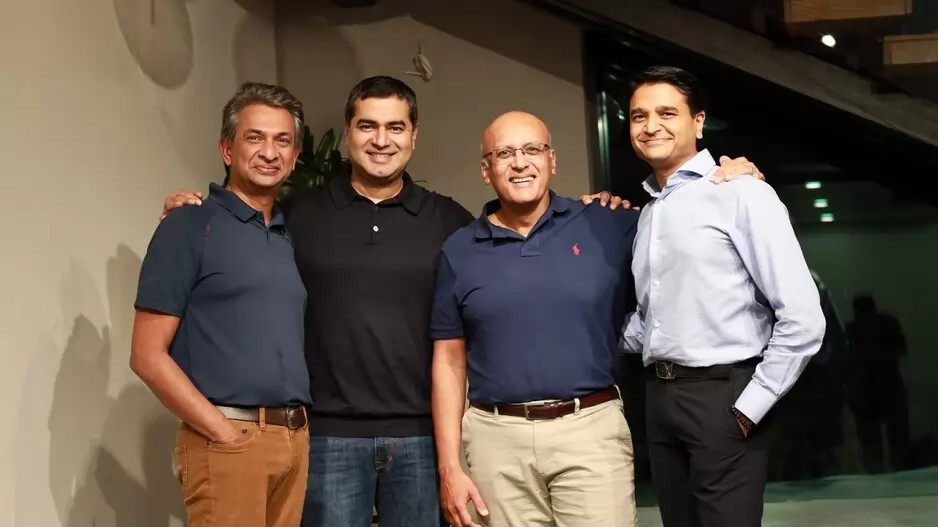 "Empowering Entrepreneurs: The Resurgence of Peak XV Partners in India and Southeast Asia"
Explore the transformation of Sequoia India & Southeast Asia into Peak XV Partners, a leading investment firm dedicated to empowering entrepreneurs and driving innovation in India and Southeast Asia. Discover how this strategic rebranding sets the stage for their continued impact in the region's startup ecosystem and their commitment to fostering economic growth and technological advancement.
Sequoia India & Southeast Asia, the regional division of the renowned venture capital firm, has recently undergone a significant transformation. In a move to establish independent entities, Sequoia Capital (US/Europe), Sequoia China, and Sequoia India & Southeast Asia have decided to operate with distinct brand identities. As part of this strategic evolution, Sequoia India & Southeast Asia has rebranded itself as Peak XV Partners, marking a new chapter in its journey.
With a remarkable $9.2 billion managed across 13 funds, Peak XV Partners has firmly established itself as a key player in the investment landscape of India and Southeast Asia. The firm's impressive portfolio includes some of the most influential companies in the region, such as Zomato, Ola, Oyo Rooms, BYJU's, and Freshworks. These investments span a wide range of industries, including food delivery, transportation, hospitality, education technology, and customer engagement solutions.
The decision to rebrand as Peak XV Partners not only signifies a change in name but also reflects the firm's commitment to operating as an independent entity and its dedication to continued growth. By adopting a distinct brand identity, Peak XV Partners aims to enhance its focus on the unique needs and opportunities within the Indian and Southeast Asian markets. The rebranding is a strategic step towards providing even greater value to its portfolio companies and fostering the growth of innovative startups in the region.
As Peak XV Partners embarks on this new phase, it will build upon its extensive experience, industry expertise, and vast network to identify and nurture promising startups. The firm remains dedicated to supporting entrepreneurs, enabling them to transform groundbreaking ideas into successful businesses. With its deep understanding of the region's entrepreneurial ecosystem, Peak XV Partners is poised to play a pivotal role in shaping the future of technology and business in India and Southeast Asia.
The rebranding reflects a broader vision of empowering local entrepreneurs, facilitating economic growth, and driving innovation. By aligning its brand identity with its mission, Peak XV Partners aims to reinforce its commitment to fostering a vibrant startup ecosystem and fueling the next wave of disruptive ideas. The firm's repositioning will help streamline its operations, enabling it to provide targeted support and resources to startups at various stages of their growth journey.
In conclusion, the rebranding of Sequoia India & Southeast Asia as Peak XV Partners marks an exciting milestone in the firm's evolution. With its extensive portfolio, deep industry knowledge, and newfound independence, Peak XV Partners is well-positioned to continue making a significant impact in the Indian and Southeast Asian startup ecosystem. The rebranding represents a renewed commitment to driving innovation, supporting entrepreneurship, and contributing to the growth and development of the region's tech-driven economy.