Nithin Kamath Addresses Corporate Governance Issues in Indian Startups: Calls for Accountability from Founders and VCs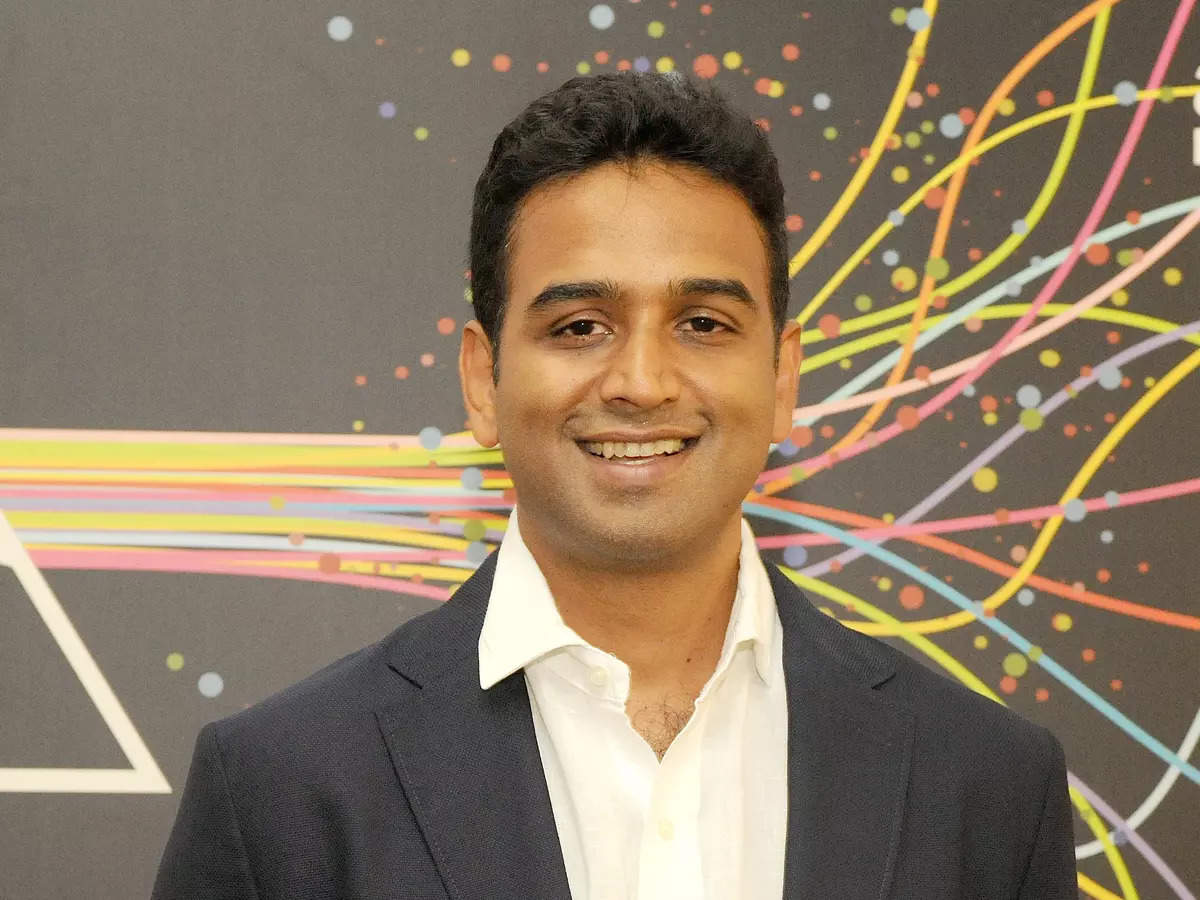 Nithin Kamath, the Founder and CEO of Zerodha, has raised concerns about the emerging corporate governance issues in Indian startups, predicting that the situation could worsen over time.
In his candid assessment, Kamath pointed out that while founders often bear the brunt of blame, the venture capital (VC) ecosystem shares an equal responsibility. He emphasized that the root cause of these challenges lies in the overestimation of the size of Indian markets by both founders and VCs.
Kamath cautioned that while India is undoubtedly a fast-growing economy with the potential to become an economic superpower in the future, it is crucial to recognize the current reality. He highlighted that the target market's size (TAM) by revenue must experience substantial growth to justify the valuations of startups in the country.
Through a series of tweets, Kamath shed light on the importance of a pragmatic approach to business valuation, especially in the startup ecosystem. He stressed that all stakeholders, including founders and VCs, must exercise caution and accountability to ensure sustainable growth and avoid governance pitfalls.
As the Indian startup landscape continues to evolve, Kamath's insights serve as a timely reminder for introspection and responsible decision-making. By acknowledging the present market realities and exercising prudence in valuations, founders and VCs can play a pivotal role in fostering a healthier and more resilient startup ecosystem in India.
Stay updated with the latest in the startup world through our Startup News and Funding Alert. Sections. Explore Founder Profiles, Startup Profile, Founders Interview, Success Stories. In-depth Insights articles, Resources, and How to. Follow us on Facebook, Twitter, Instagram and LinkedIn for regular updates.
Note: We at
The Entrepreneur india
takes our ethics seriously. More information about it can be found
here
.