Healthtech Startup WatchYourHealth Secures $2.2 Million in Funding from Conquest Global Ventures to Drive Global Expansion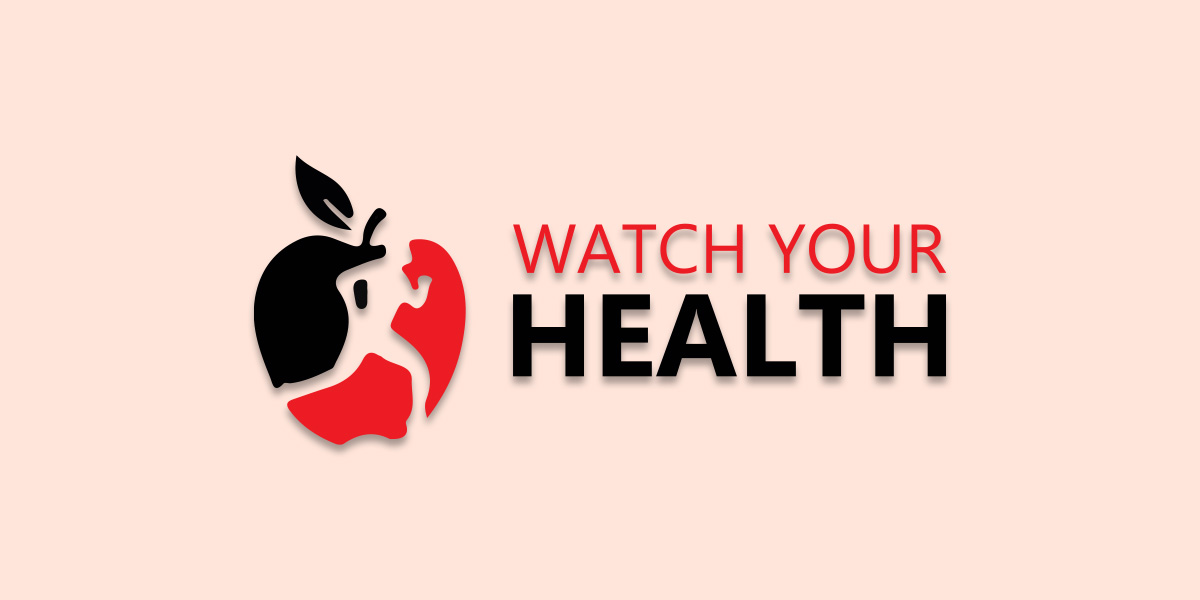 WatchYourHealth (WYH), a healthtech startup focused on revolutionizing consumer engagement in the healthcare industry, has successfully raised $2.2 million in funding from Conquest Global Ventures. The investment will fuel innovation, support the company's global expansion plans, and further enhance its integrated B2B SaaS platform and B2C marketplace.
Founded in 2015 by Ratheesh Nair, WYH offers customer engagement services to healthcare delivery and financing businesses through its unique phygital approach, combining physical and digital elements. With the recent infusion of funds, the startup is well-positioned to enter its next phase of growth.
The newly raised capital will be strategically utilized to support various growth initiatives, including product development, geographic expansion, sales and marketing efforts, office space enhancements, and inventory management. WYH aims to shape the future of consumer engagement in the healthcare industry by leveraging its innovative SaaS platform and marketplace.
Impressively, WYH has demonstrated its profitability as a bootstrapped entity during the fiscal years 2021 and 2022, highlighting the startup's ability to navigate the competitive healthcare landscape effectively.
Founder Ratheesh Nair shared insights into WYH's growth plans, stating, "As we surpassed the milestone of 10 million users on our SaaS platform at the beginning of FY24, we recognized the need to strengthen our product offerings and expand into similar geographies worldwide." Nair further revealed the company's intention to expand operations beyond India and target key markets, including Japan, Singapore, UAE, Indonesia, and Bangladesh.
India's healthcare market, with its significant population, presents ample opportunities for startups and established players alike. Despite regulatory measures and funding challenges faced by e-pharmacies, healthtech startups continue to gain prominence, driven by the growing demand for innovative solutions in the sector.
In recent developments within the industry, WYH's competitor Mykare secured $2.01 million in seed funding to enhance the patient experience. Karma Primary Healthcare, another healthtech startup, also raised an undisclosed amount in a Series A funding round to promote preventive healthcare, improve supply chain efficiencies, and deliver enhanced curative services. Additionally, HealthifyMe, a prominent player in the healthtech sector, recently concluded a successful Pre-Series D funding round, raising $30 million.
The surge of investments in healthtech startups reflects the increasing demand for innovative solutions and digital platforms in the healthcare industry. These companies are poised to transform the way consumers engage with healthcare services, contributing to the overall development and advancement of the sector.
Readmore:
HomeLane Secures INR 75 Crore in Bridge Round Funding to Drive Growth
To get more updates, Follow us on Facebook, Twitter, Instagram and LinkedIn