Google Selects 20 Indian Startups for Accelerator Program, Empowering Next Generation of Business Leaders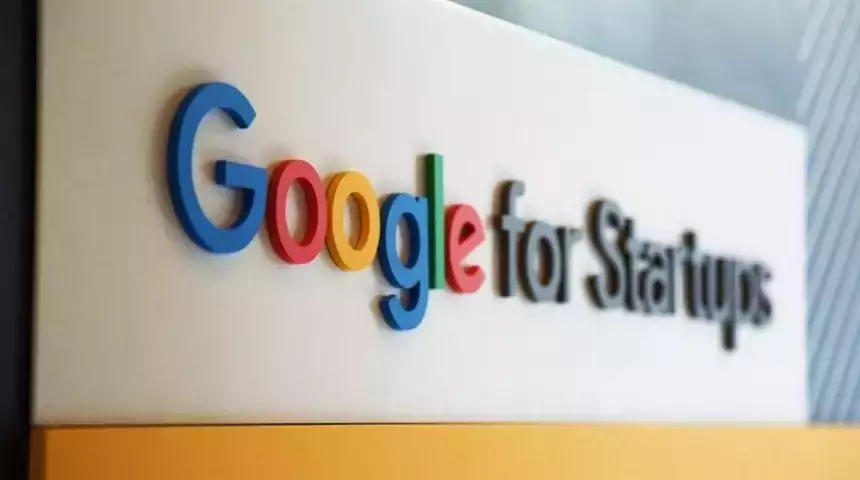 In a rapidly evolving business landscape, the success of startups is no longer solely measured by intelligence quotient (IQ) and emotional quotient (EQ). Founders are now recognizing the crucial role of governance quotient (GQ) in building sustainable and thriving businesses. Aman Gupta, the co-founder and CMO of Boat, a prominent startup, emphasized this paradigm shift during a recent event.
"Founders need IQ, EQ, and GQ. Governance quotient now will become more important than ever, and it's good for the ecosystem that Corporate Governance is taken seriously from Day Zero," Gupta tweeted. His words echo the growing consensus that effective corporate governance practices are vital for startup success.
Deep Bajaj, an angel investor and founder of FemTech startup Sirona, shares Gupta's sentiment. Bajaj believes that startups must establish strong structures and practices, especially once they secure funding. He emphasizes that funded startups have the advantage of external accountability and resources to focus on implementing best practices. Bajaj highlights the criticality of laying a solid foundation from the start to avoid a treacherous path to recovery.
Recognizing the significance of governance in the startup ecosystem, the Startup20 summit, held during India's G20 presidency, introduced a comprehensive self-regulatory framework. Released in June of this year, this framework comprises 63 points that guide startups from the early stages to the initial public offering (IPO) phase. These thinktank recommendations aim to foster a culture of responsible governance within the Indian startup community.
In a parallel development, Google, a leading global technology giant, has handpicked 20 Indian startups to participate in its prestigious accelerator program. This program serves as a launchpad for promising startups, equipping them with the tools and resources necessary for exponential growth. The selected startups will gain access to Google's vast network, mentorship from industry experts, and customized support to accelerate their growth trajectory.
Google's accelerator program presents an unparalleled opportunity for these Indian startups to connect with renowned professionals, expand their business networks, and leverage Google's cutting-edge technology and resources. With this coveted recognition, these startups are primed to achieve new milestones and make substantial contributions to the Indian business landscape.
As the startup ecosystem continues to evolve, the integration of effective governance practices emerges as a crucial success factor. Founders who embrace governance quotient alongside intelligence quotient and emotional quotient position themselves for long-term sustainability and growth. By prioritizing robust governance principles from the outset and capitalizing on opportunities like Google's accelerator program, Indian startups are poised to thrive in the dynamic and competitive business environment.
In conclusion, the selection of 20 Indian startups for Google's accelerator program, combined with the increasing focus on governance quotient, signifies a transformative period for the Indian startup ecosystem. By embracing strong governance practices, founders can establish a solid foundation for their ventures, setting the stage for remarkable achievements and contributing to the growth and prosperity of the business landscape.
Stay updated with the latest in the startup world through our Startup News and Funding Alert. Sections. Explore Founder Profiles, Startup Profile, Founders Interview, Success Stories. In-depth Insights articles, Resources, and How to. Follow us on Facebook, Twitter, Instagram and LinkedIn for regular updates.
Note: We at
The Entrepreneur india
takes our ethics seriously. More information about it can be found
here
.