Free Consultation at Medis Clinic Shahdara, Delhi – How to Get Free Consultation at Medis Clinic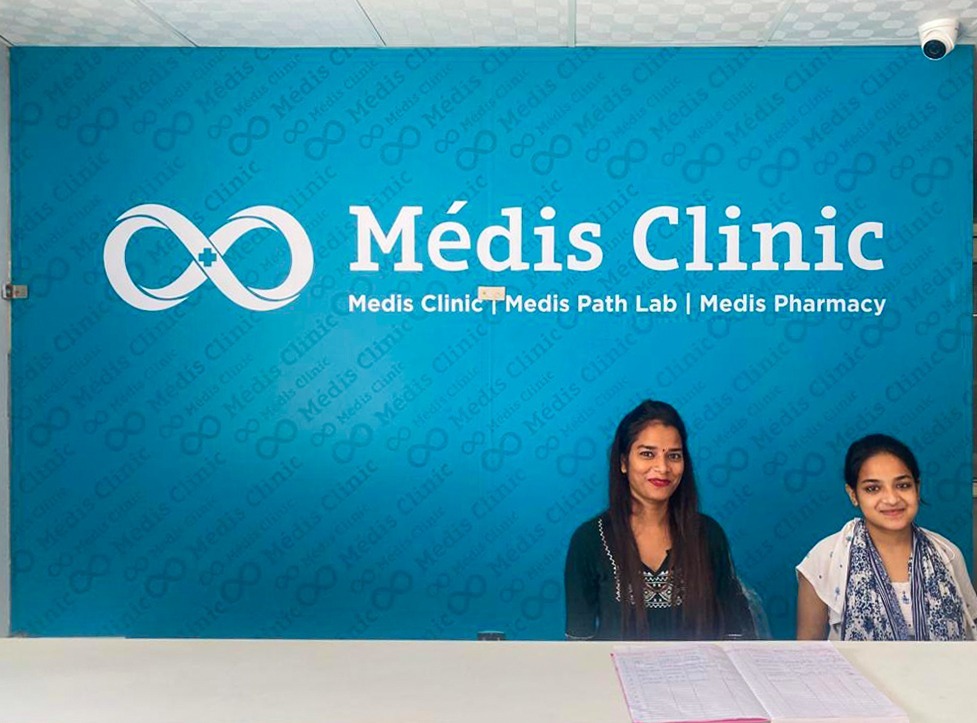 Medis Clinic is a multispecialty clinic offering a free consultation to patients for gynecology, ENT, Orthopedics, pediatrics and medicine.
Do you want to get a free consultation at Medis Clinic, Delhi? Then you have to read this article. In this article, we will tell you how you can get a free consultation at Medis clinic in Delhi and how it works.
In every regard, Medis Clinic provides treatment in the most professional manner they can. The staff is friendly, caring, and courteous, ensuring your comfort is always a priority. They do not charge any fees for the initial consultation or diagnostic work. They will create a personal plan to suit your needs and preferences when appropriate. Plus, they focus on holistic care, so your physical health doesn't take precedence over mental and cognitive health. With all those positive aspects combined, it's hard to consider any downsides.
Address:
Medis Clinic
A-56, Jyoti colony, Shahdara, Delhi 110032. Near Vivekanand School.
Contact No: +91 99996 21232
https://medishealthcare.in