Evolved Foods Secures INR 7.30 Crore in Seed Round Led by Rainmatter Health and Kamala Capital, Revolutionizing India's Plant-Based Protein Industry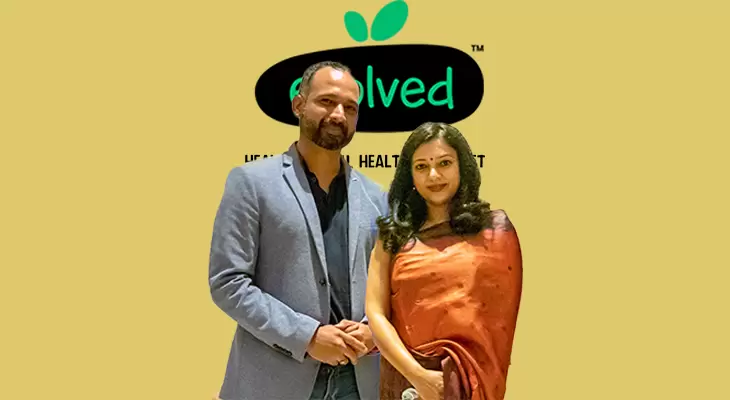 Evolved Foods, a prominent player in the plant-based protein industry, has successfully concluded its seed funding round, raising a substantial INR 7.30 Crore. The round was led by notable investors Rainmatter Health, affiliated with Zerodha, and Kamala Capital. Distinguished individuals like Anvitha Prashanth (Anyaa Ventures), Aprameya Radhakrishna (Founder of KOO App), and a group of angel investors, including Rachel Goenka & Karan Khetarpal (Goenka Ventures Family Office), B G Mahesh (Founder/ex-MD of OneIndia.com), Sushant Arora (Co-founder of CleanMax Solar), Swapnil Shah (ex-Brand head, Proctor & Gamble), and Vananam Ventures Trust, also participated in the funding round.
Evolved Foods has developed an innovative solution to address protein deficiency, which is prevalent in the average Indian diet. Their flagship product, Evolved Plant Meat, is crafted from ingredients such as soy, coconut, and rice protein, offering a delectable and sustainable alternative to conventional animal-based protein sources.
Roma Roy Choudhury, Founder & COO of Evolved, expressed her enthusiasm for the journey they have embarked upon, stating, "Our product is the outcome of three years of extensive research and numerous consumer trials. With the infusion of funds, we will enhance efficiencies across our production and supply chain operations, propelling us towards achieving our next milestones."
Dilip Kumar, representing Rainmatter Health, shared his perspective on the investment, saying, "Protein deficiency is a significant issue faced by many Indians, and Evolved Foods' innovative approach to tackle this problem with plant-based foods rich in protein, while also considering the carbon footprint, resonated with us. We are excited to join them on this journey."
Pradeep Rao, CEO of Evolved, emphasized the growing consumer demand for plant-based and protein-rich food options both domestically and internationally. He stated, "Our mission is to make every meal powerfully delicious in a healthier and more sustainable way. This investment will accelerate our growth plans and enable us to capitalize on the strong order pipeline from domestic and export markets. With our range of offerings, we intend to take India to the world."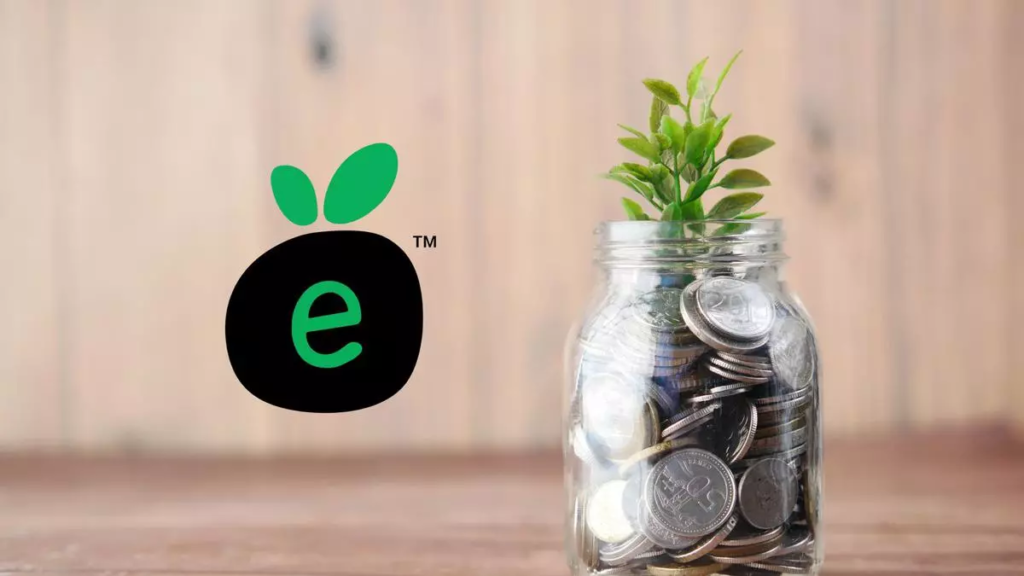 "Explore the Rise of Evolved Foods: Transforming India's Protein Landscape with Sustainable Plant-Based Solutions"
What sets Evolved Plant Meat apart is its nutritional profile, containing 15% protein and less than 5% fat. Its versatility allows it to absorb flavors and provide an authentic taste experience even in traditional recipes. The company has partnered with renowned hospitality brands in India, offering over 50 curated dish creations by top chefs. Moreover, Evolved Foods has ambitious plans to expand its presence in the Middle East and Europe.
Evolved Foods' plant-based dishes are available for order from popular restaurants, QSRs, delivery kitchens, and star hotels, including Curefoods, GOPIZZA, Shangri-La, Go Native, Royal Orchid, Toscano, and Trippy Goat, across major cities like Bangalore, Mumbai, Delhi, and more. According to a recent industry report by Deloitte and The Good Food Institute India, the combined domestic and global market size for Indian plant-protein companies is projected to reach Rs. 12,708 Crore by 2030.
ALSO READ:-https://theentrepreneurindia.com/top-30-active-investors-igniting-indias-startup-revolution/