Drone Maker ideaForge Secures ₹255 Crore Funding from Anchor Investors ahead of IPO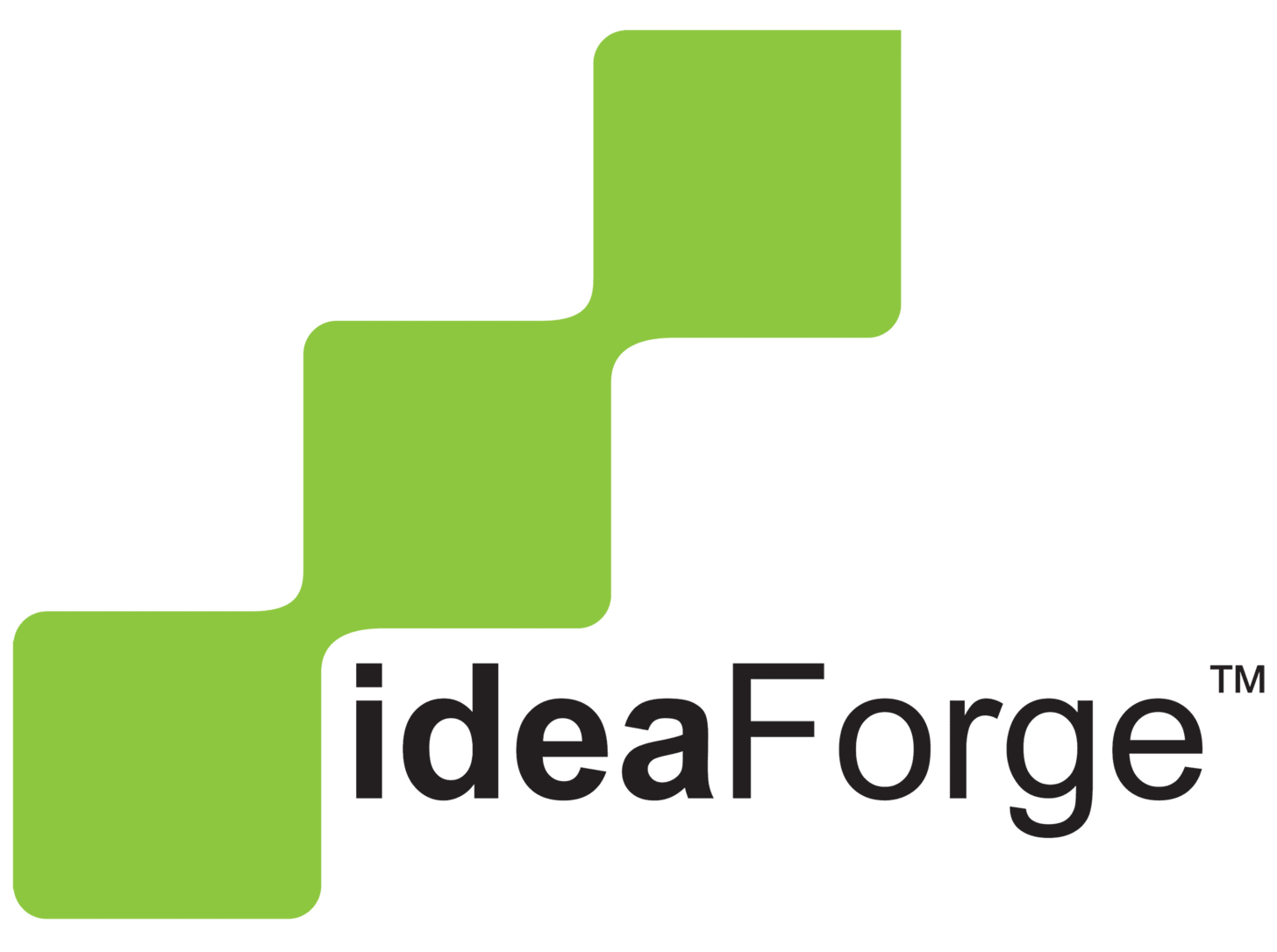 Mumbai, June 24, 2023 – ideaForge, a prominent drone manufacturing startup, has successfully raised ₹255 crore or $31 million from anchor investors. This funding milestone comes merely four days after the company filed its Red Herring Prospectus (RHP) with the Securities and Exchange Board of India (SEBI), announcing its plan to raise ₹570 crore from the public market through an initial public offering (IPO).
The anchor investors who participated in this funding round include prestigious entities such as Nomura Funds Ireland Public Ltd, Goldman Sachs Funds, Pinebridge Global Funds, Tata AIG General Insurance Company, Tata AIA Life Insurance Company, and Max Life Insurance Co Ltd.
Several domestic mutual funds, including ICICI Prudential Mutual Fund (MF), Aditya Birla Sun Life MF, Quant MF, Axis MF, HDFC MF, Nippon India MF, and Motilal Oswal MF, also participated in the anchor round.
According to documents uploaded on the BSE website, ideaForge has allocated 37.93 lakh equity shares at ₹672 apiece, resulting in a transaction size of ₹255 crore.
ideaForge, founded by Ankit Mehta, Ashish Bhat, and Rahul Singh, specializes in designing, manufacturing, and supplying unmanned aerial vehicles (UAVs) and associated hardware components such as payloads, batteries, chargers, and communication systems. Additionally, the company provides software and embedded sub-systems that enable industry-specific applications. Its clientele comprises the armed forces, central armed police forces, state police departments, forest departments, disaster management forces, and civil customers.
The upcoming IPO by ideaForge Technology is scheduled to commence on June 26th and conclude on June 29th. The offering price per share will fall within the range of ₹638 to ₹672, with the IPO size estimated at ₹550.69 crore to ₹567.24 crore for the lower and upper ends of the price band, respectively.
The IPO includes a fresh issuance of shares valued at ₹240 crore, along with an offer for sale of 48.69 lakh shares by promoters and investors. The proceeds from the fresh issuance will be allocated as follows: ₹50 crore for debt repayment, ₹135 crore for funding the working capital gap, ₹40 crore for investment in product development, and the remaining amount for general corporate purposes.
Just last week, ideaForge raised ₹60 crore in a pre-IPO placement round from institutional investors, including Tata AIG General Insurance, Motilal Oswal Midcap Fund, 360 ONE Special Opportunities Fund- Series 9 and 10, and Think Investments PCC.
With this recent funding achievement, ideaForge is poised for its IPO launch, attracting significant interest from investors and industry stakeholders.
ALSO READ:–India's Burgeoning Unicorn Club: A Growing List of 108 Promising Startups
To get more updates, Follow us on Facebook, Twitter and Instagram