Discuss the strategic implications of VLCC's acquisition of Ustraa in the men's grooming market and its potential impact on both brands' growth and market dominance. Explore how this move aligns with VLCC's expansion strategy and the opportunities it presents in the evolving beauty and skincare industry.
VLCC, the renowned beauty and skincare brand, has made a significant move by acquiring Happily Unmarried Marketing Private Ltd, the parent company of the popular men's grooming brand Ustraa. The deal, which involved a combination of secondary buy-out and share swap, will enable VLCC to establish its presence in the men's grooming segment. Additionally, VLCC's existing product business stands to gain from Ustraa's technological and digital expertise, facilitating expansion in the new-age commerce landscape.
VLCC Acquires Ustraa: Embracing Men's Grooming Ustraa, founded in 2015 by Rahul Anand and Rajat Tuli, has swiftly made a mark as a direct-to-consumer (D2C) men's grooming startup. With a diverse range of over 85 SKUs encompassing fragrances, hair care, and face and beard care, Ustraa prides itself on products formulated in its in-house lab, completely free of SLS, PARABENS, and other harmful chemicals. In a strategic funding round led by Info Edge's subsidiary Startup Investments, Ustraa raised Rs 16.8 crore (approximately $2.1 million) in September 2022.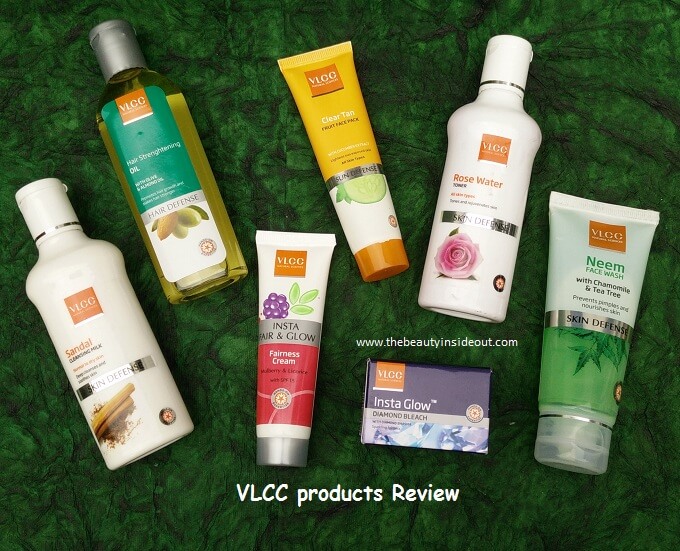 "By acquiring Ustraa, VLCC aims to make a bold entry into the men's grooming market, combining our strengths to unlock new growth opportunities and deliver exceptional products and experiences to our customers."

– Vikas Gupta, CEO of VLCC
Rahul Anand and Rajat Tuli, Founders of Ustraa, expressed their thoughts on the acquisition, stating, "VLCC represents a perfect strategic partner to help us broaden our customer reach, especially in offline retail. VLCC's strong management, well supported by Carlyle globally, brings the resources and sector expertise, which can enable us to significantly grow our brand further and expand the range of products. We believe our combined expertise in brand building, sales and marketing, and distribution will create faster growth for both brands, and we are excited to embark on the journey forward as part of the VLCC family."
VLCC: Pioneering Beauty and Skincare The journey of VLCC, founded by Vandana Luthra and Mukesh Luthra in 1989 as a beauty and weight management services center, has evolved into a prominent presence in the skincare, beauty, and wellness industry in India. With operations spanning 310 locations in 139 cities and 11 countries, VLCC has garnered a strong foothold in the market. Following the acquisition, VLCC will make further investments to accelerate the growth of Ustraa, leveraging its pan-India offline distribution network.
Vikas Gupta, CEO of VLCC, shared his perspective on the development, stating, "This acquisition marks VLCC's foray into the men's grooming market, and our aim is to accelerate Ustraa's growth journey by leveraging VLCC's pan-India offline distribution. In parallel, VLCC's existing product business will benefit from Ustraa's tech and digital expertise to scale up in new-age commerce."
The acquisition of Ustraa by VLCC represents a strategic step forward, signaling the brand's expansion into the lucrative men's grooming market. With VLCC's vast offline distribution network and Ustraa's digital prowess, both brands are poised for accelerated growth, further solidifying their positions in the beauty and wellness industry.
ALSO READ :https://theentrepreneurindia.com/sheerdrive-secures-pre-series-a-funding-to-streamline-pre-owned-vehicle-transactions/