Smartstaff Secures $6.2M in Series A Funding to Revolutionize Blue-Collar Staffing in India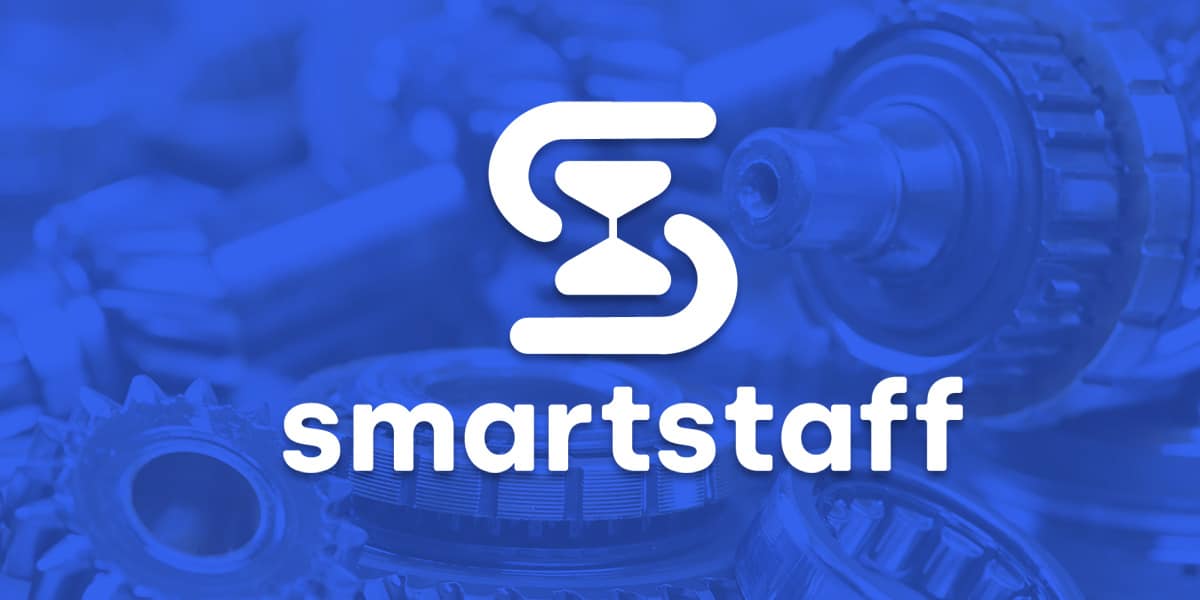 Smartstaff, a leading blue-collar staffing platform, has successfully raised $6.2 million in Series A funding from prominent investors, including Nexus Ventures, Arkam Ventures, Blume Ventures, and Alteria Capital. The latest investment will enable Smartstaff to scale up its operations geographically and further expand its growth strategy. With this funding round, the startup has now accumulated a total of $10.5 million in funding.
India's manufacturing industry is currently experiencing significant growth across various sectors and regions, leading to a surge in demand for skilled and trained blue-collar workers. The industry is projected to maintain an annual growth rate of 8–10% over the next 5–10 years, according to Saijith Pai, Investment Partner at Blume Ventures.
Having already recruited, trained, and employed 11,000 workers across 50 different manufacturers over the past two years, Smartstaff has established itself as a reliable staffing solution for businesses. The platform has facilitated three million shifts, resulting in workers collectively earning over Rs 100 crore in wages.
Arpit Dave, Co-founder and CEO of Smartstaff, expressed gratitude for the substantial investment, emphasizing the value and potential the platform brings to India's growing manufacturing industry. Dave stated, "This investment serves as a testament to the immense value and potential that Smartstaff brings to India's growing manufacturing industry. With the unwavering support of our investors, we are well-positioned to revolutionize and streamline the traditional staffing landscape."
Bala Srinivasa, Managing Director at Arkam Ventures, highlighted the positive impact of digital connectivity on the manufacturing sector in India. He emphasized that over 100 million manufacturing workers in India now have access to smartphones and are participating in the country's public digital stack, which includes initiatives like Aadhaar and UPI. Srinivasa expressed delight in partnering with Smartstaff, acknowledging their efforts to provide blue-collar workers with fair wages, transparency, and opportunities for growth.
The additional funds raised in the Series A round will be crucial in supporting Smartstaff's expansion plans. The platform aims to leverage its technological infrastructure to optimize the process of connecting blue-collar workers with suitable job opportunities. By providing enhanced transparency and fair wages, Smartstaff intends to transform the way blue-collar workers in India find employment.
Smartstaff's innovative approach aligns with the government's vision of digitization and skill development in the country. With a focus on leveraging digital tools and platforms, Smartstaff ensures that the benefits of economic growth and technological advancements are extended to blue-collar workers.
The successful Series A funding round is a testament to the growing confidence in Smartstaff's business model and potential for success. As the manufacturing industry continues to flourish in India, the platform's expansion plans and commitment to providing fair wages and opportunities for growth are well-positioned to meet the rising demand for blue-collar workers.
In conclusion, Smartstaff's recent funding milestone positions the platform as a key player in revolutionizing the blue-collar staffing landscape in India. With the support of strategic investors, Smartstaff is poised to unlock further growth opportunities and empower blue-collar workers with transparency, fair wages, and better job prospects.
Stay updated with the latest in the startup world through our Startup News and Funding Alert. Sections. Explore Founder Profiles, Startup Profile, Founders Interview, Success Stories. In-depth Insights articles, Resources, and How to. Follow us on Facebook, Twitter, Instagram and LinkedIn for regular updates.
Note: We at
The Entrepreneur india
takes our ethics seriously. More information about it can be found
here
.