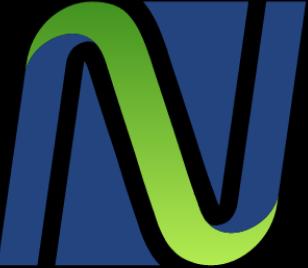 Founded in 2006 by Ex Servicemen, Sunil Kumar Sharma, NMS is the pioneer of organized recruitment
services in India. Over the past decade, they have acted as preferred talent acquisition partners to
multinationals and leading Indian businesses to emerge as the leading talent solutions provider in India.
This combined with their role as trusted consultants for Indian professionals translates into our core
capability – Building Careers. Building Organisations.
Their network includes 9 offices spread across 8 major Indian cities. Holding over 465 consultants who
have over 2800 man years of experience with leading Indian and international companies and operate
within domain-specialist teams spread across the country, providing customized talent solutions across 25
industry practices.
NMS Group is the world leader in innovative workforce solutions, connecting human potential to the power
of business. NMS Group serves both large and small organizations across all industry sectors through our
brands and offerings including Contract Hirings, Talent Acquisition Solutions
NMS Group has been into the Industry since more then 10 Years upholding Clients like Nicotra Gebhardt,
Sungarner, Sense Projects and much more organizations.
NMS Group has developed expertise across segments catering to basic requirements of workforce
recruitment as well as complex client needs of developing and implementing workforce strategy. With the
help of technology and automation backed by human touch, they are catering to over 60,000 associates
maintaining statutory compliance and timely payouts. With them, your success is inevitably Humanly
Possible.