Elon Musk's Bold Move: Twitter Transforms to 'X' in Unprecedented Rebranding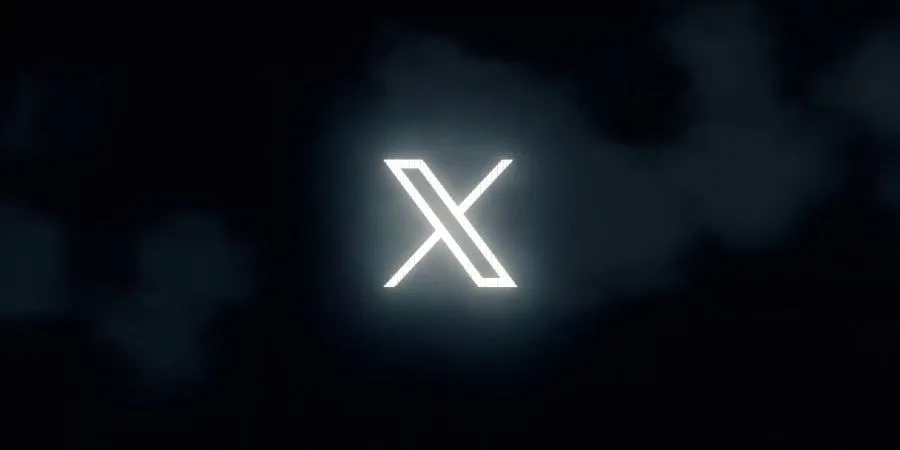 In a groundbreaking announcement, billionaire entrepreneur Elon Musk initiates a major brand overhaul, renaming Twitter to 'X' and replacing its iconic Blue bird symbol. Following his acquisition of the social media giant for a staggering $44 billion last year, this latest change is set to redefine the platform's identity.
Under Musk's leadership, Twitter's CEO, Linda Yaccino, confirms that 'X' will emerge as an AI-powered platform, centered around cutting-edge features like audio, video, messaging, payments, and blockchain technology.
Musk takes to Twitter to share his excitement, expressing how rare it is to have a second chance to make a profound impact. He highlights that while Twitter revolutionized global communication, 'X' will push boundaries further, transforming the digital town square.
The reimagined platform promises to connect users in unimaginable ways, introducing a new era of social media interaction and engagement.
Fueling anticipation, Musk tantalizes followers with a short video teaser of a flickering "X," while a subsequent audio chat in Twitter Spaces confirms the impending logo change.
Amidst the buzz, Musk's witty remark about cutting the Twitter logo off the building with blow torches adds a playful touch to the momentous announcement.
With Elon Musk's visionary leadership, Twitter's evolution into 'X' holds the potential to redefine social media as we know it, promising an exciting future for digital communication and community engagement. Stay tuned as this remarkable transformation unfolds.
Stay updated with the latest in the startup world through our Startup News and Funding Alert. Sections. Explore Founder Profiles, Startup Profile, Founders Interview, Success Stories. In-depth Insights articles, Resources, and How to. Follow us on Facebook, Twitter, Instagram and LinkedIn for regular updates.