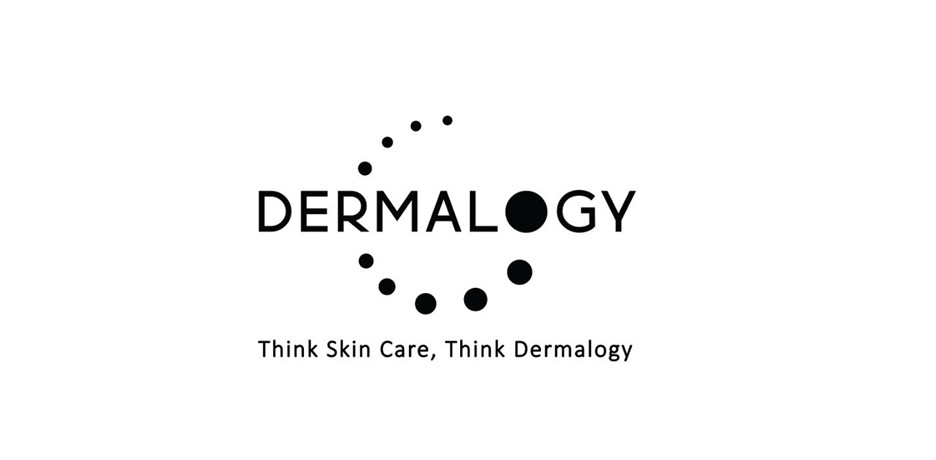 A span-new wellness company headquartered in Hyderabad, DERMALOGY seeks to empower people to disregard societal notions and prioritise their personal wellbeing. Established in 2022, after the products were clinically tested and approved by Dermatologists, the products have been listed on Amazon, Flipkart, Meesho and TATA 1mg besides its personal website – www.dermalogy.in, following a rigorous R&D process. The formulations include Intimate Hygiene Products for both men (INTIVASH-M & INTIVASH SPRAY) and women (INTIVASH-W), a Sunscreen for Kids (BY BY SUN).

Made in India, Cruelty-Free, Non-Toxic, Vegan and Fragrance-Free, Dermalogy is PETA/leaping bunnies certified and aims to become a household name in a few years down the line. While the mass believes that intimate hygiene is all about sexual well-being, the brand wants to destigmatise this norm and educate people on the impact it has on one's overall health. An inclusive and affordable brand for a happy and fresh skin, or rather a happy and fresh you, Dermalogy's products are PH-Balancing, Anti-Inflammatory, Paraben, Sulphate, Silicon and Alcohol-Free comprising gentle ingredients that are suitable for all skin types – including extra sensitive skin.

INTIWASH-M and INTISPRAY-M are specially formulated for the unique needs of men's intimate hygiene. INTISPRAY-M is a quick and easy-to-use spray that helps to freshen and cleanse the intimate area, while INTIVASH-M is a nourishing wash that helps to soothe and moisturize irritated skin. Furthermore, INTIVASH-W is a gentle and nourishing wash that is designed specifically for women's intimate hygiene care.

BY BY SUN is a special sunscreen specifically designed for kids. The formula is hypoallergenic and water-resistant, making it perfect for outdoor activities. It also provides blue light protection and it's recommended that sunscreens should be used indoors as well. The effect lasts for 180 minutes after the application.

All products are pH balanced and free of harsh chemicals, making them gentle on even the most extra sensitive skin. Dermalogy's wellness products are available now on the company's website and at select retailers. For more information, log on to www.dermalogy.in

Price: Rs. 499 – 899

About Dermalogy

Dermalogy is a wellness brand committed to providing high-quality, natural and effective products for every member of the family at an affordable price range. Its range includes wellness products for adults and kids, all designed to nourish and protect the skin. Formulated using only the finest ingredients and avoiding harmful chemicals, parabens, Sulphate, Alkali and fragrances free, its products are cruelty-free and eco-friendly, ensuring that they are kind to both the skin and the environment. The brand is passionate about everyone's well-being and strives to make a positive difference in the lives of its customers by providing them with the best products for their skin.