Bhavin Turakhia: Revolutionizing Financial Technology with Zeta's Innovative Solutions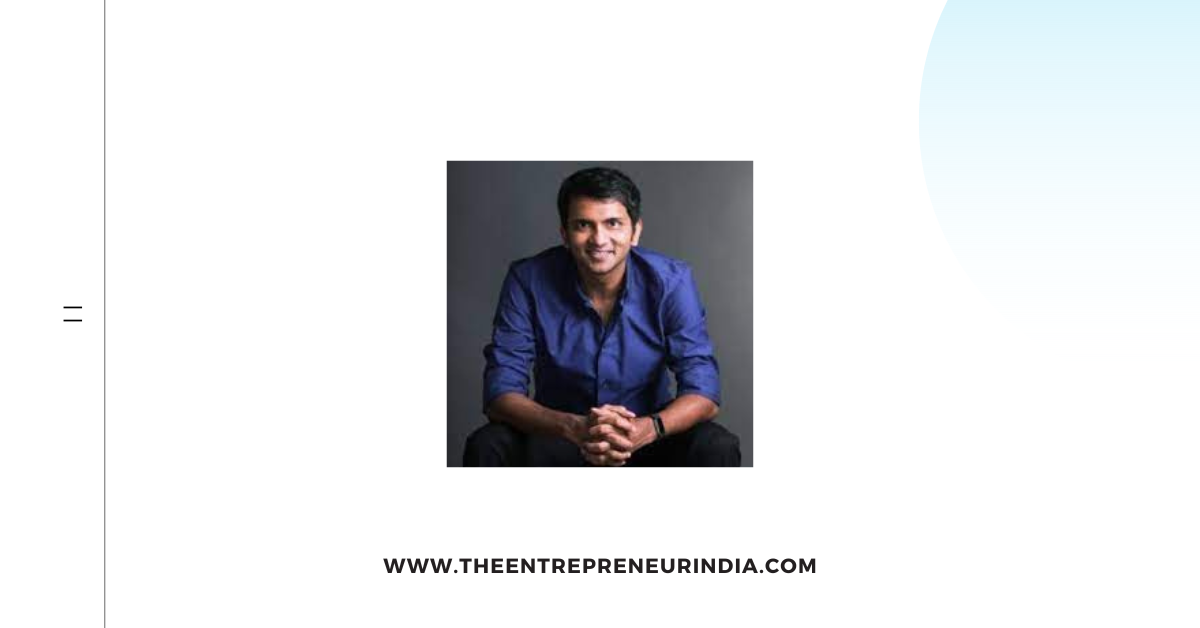 Introduction:
Bhavin Turakhia is a renowned name in the field of technology and entrepreneurship, best known as the co-founder and CEO of Zeta, a global financial technology company. With his innovative ideas, relentless passion, and exceptional leadership skills, Turakhia has played a pivotal role in transforming the way businesses and individuals manage their finances. This article delves into the life, accomplishments, and contributions of Bhavin Turakhia, shedding light on his journey to success and his influential role in shaping the financial technology landscape.
Overview:
| Field | Information |
| --- | --- |
| Full Name | Bhavin Turakhia |
| Role | Co-founder |
| Company | Zeta |
| Background | Technology entrepreneur |
| Date of Birth | 1980 |
| Place of Birth | Mumbai, India |
| Education | Graduated high school at the age of 15 |
| | Did not pursue higher education |
| Career Highlights | Co-founded Directi, a technology conglomerate |
| | Co-founded Zeta, a financial technology company |
| | Launched Radix, a domain registry business |
| | Invested in various startups and tech companies |
| Achievements | Youngest self-made billionaire in India |
| | Listed on Forbes' list of billionaires |
| | Featured on Fortune's "40 Under 40" list |
| Philanthropy | Committed to donating majority of his wealth to charity |
| | Established the "Directi Bhavin Turakhia Foundation" |
| | Focuses on supporting education, poverty alleviation, and more |
Early Life and Education:
Born on March 21, 1980, in Mumbai, India, Bhavin Turakhia displayed a keen interest in technology from a young age. He excelled academically and developed a strong foundation in computer science. However, instead of pursuing higher education, Turakhia chose to follow his entrepreneurial instincts and embarked on a remarkable journey that would redefine the financial technology industry.
Entrepreneurial Journey:
At the age of 17, Bhavin Turakhia, along with his brother Divyank Turakhia, founded Directi, a web services company. Their venture grew rapidly, offering various products and services ranging from domain registration to email hosting. Their success continued as they launched a series of innovative startups, including Media.net, a leading advertising technology company. In 2015, Turakhia and his brother sold Media.net for a staggering $900 million, cementing their status as tech visionaries.
Zeta and Disrupting Financial Technology:
Building upon their previous successes, Bhavin Turakhia and his brother co-founded Zeta in 2015. Zeta aimed to revolutionize the way businesses and individuals manage their finances by providing innovative cloud-based solutions. Zeta's comprehensive suite of products includes employee benefits, expense management, and digital payment solutions, catering to a wide range of clients across industries.
Under Turakhia's leadership, Zeta quickly gained recognition for its cutting-edge technology and user-friendly interfaces. The company's solutions simplify complex financial processes, enhance security, and streamline transactions, empowering organizations to optimize their financial operations. Zeta's success has earned its partnerships with major global players, transforming the way companies approach financial management.
Influence and Awards:
Bhavin Turakhia's contributions to the technology industry have not gone unnoticed. He has been recognized with numerous accolades, including being listed on Forbes' Billionaires List and Fortune's 40 Under 40 list. Turakhia's commitment to innovation and entrepreneurship has inspired aspiring business leaders worldwide, positioning him as a role model for aspiring entrepreneurs.
Philanthropy and Future Endeavors:
Alongside his business ventures, Bhavin Turakhia actively engages in philanthropic endeavours. He believes in using his success to create a positive impact on society, supporting education and technology-driven initiatives. Turakhia also continues to explore new avenues in the tech industry, leveraging his expertise to drive further innovation and growth.
Bhavin Turakhia's entrepreneurial journey is a testament to his remarkable vision, relentless drive, and commitment to transforming the financial technology landscape. Through Zeta, Turakhia has reshaped how businesses approach financial management, empowering organizations to streamline operations and enhance efficiency. With his ongoing commitment to innovation and philanthropy, Bhavin Turakhia is poised to make even greater contributions to the technology industry in the years to come.
Read More
India's Burgeoning Unicorn Club: A Growing List of 108 Promising Startups
To get more updates, Follow us on Facebook, Twitter, Instagram and LinkedIn